[ultimate_carousel slides_on_desk="6″ speed="1200″ autoplay_speed="4000″ arrow_color="#494949″ item_animation="pulse"]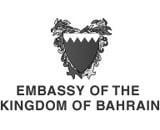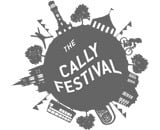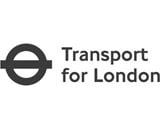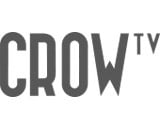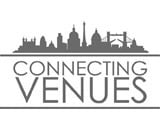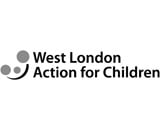 [/ultimate_carousel]
We will do everything to make your event a success
If you're organising an event and need a PA system for hire in London, whether it's for you personally or a company event you are organising, then we have you covered.  Large or small, we have PA systems to suit a range of events.
Whether you're a hotel event organiser who needs to stage a big conference or an awards dinner, or an in-house event manager, we have a package to suit the occasion. If you need any help deciding, we are always here to advise you on the best equipment for your event. We have three options of PA system packages you can book online to benefit from a special hire rate, spending less but still receiving a high quality PA system and service. All our packages include delivery and collection at a time convenient to you.
Get in touch
If you would like to hire equipment, find out about any of our services or simply get some advice, get in touch with us today. We're a friendly bunch and we'd be more than happy to discuss your needs and let you know how we can help. Call us now on 0800 024 6132 or email us.