London PA System & Speaker Hire
Business as (un)usual
Even as the lockdown eases, for many of us this isn't business as usual but more like business unusual.
The changes in Retail and Tourism combined with the lockdown strategies in Hospitality has hit the Events sector hard. Like many small businesses, our business came to a dramatic halt in March and whilst we're open demand has declined.  We're working with B2B customers in Covid safe venues.
More recently we've been supplying outdoor sound and lighting equipment for socially distanced outdoor events such as the current Chiswick Festival www.chiswickfestival.com.

We're offering 25% off all our hire packages for all socially distanced events this winter.
We're also giving 50% off for advanced bookings for 2021.
Rigs and Gigs are experienced in providing sound and light for London's events with many happy customers.  We provide the full range of audio visual equipment for hire, Sound and Lighting Engineers and technical services. We are a small business with a big heart and will do a brilliant job for you at a great price.  Don't take our word for it, see what some of our customers have to say. We have a great crew who specialise in producing awesome sound and light alongside some of our wonderful clients, and we really love what we do. Read more >
We stock a wide range of speaker options, both passive and active speakers, small speakers for house parties or conferences, and larger speaker rigs for live events, indoor or outdoor and club events.  We can supply a number of options including Turbosound, RCF, Mackie, Amate Audio, LD Systems and can offer you the perfect-sized rig for whatever event you are planning.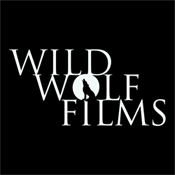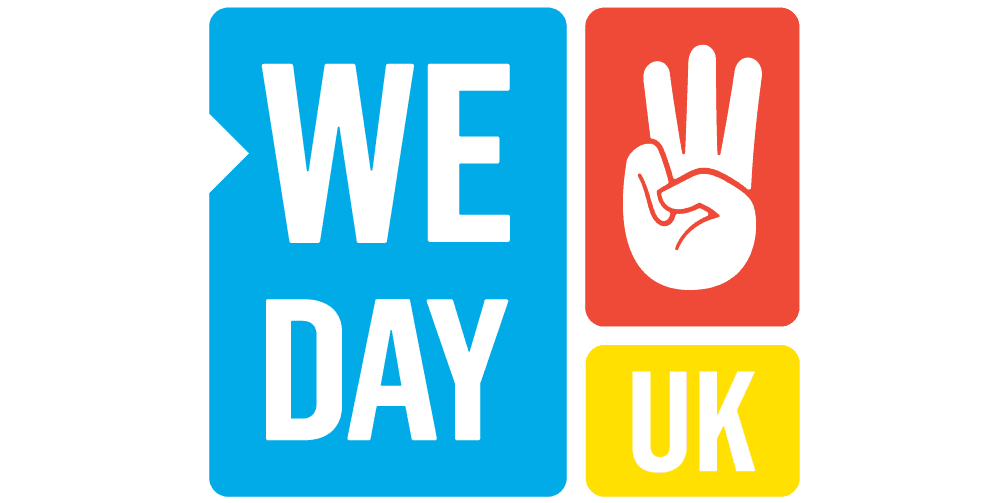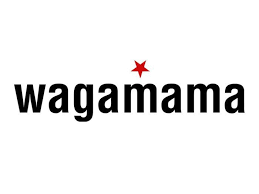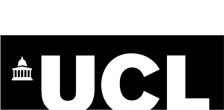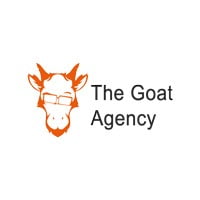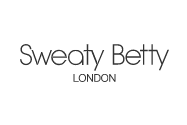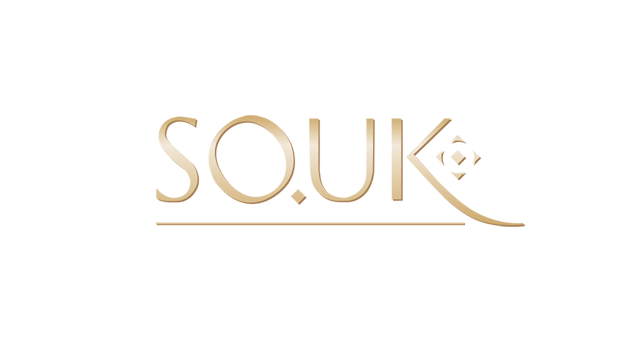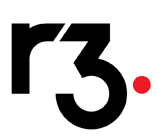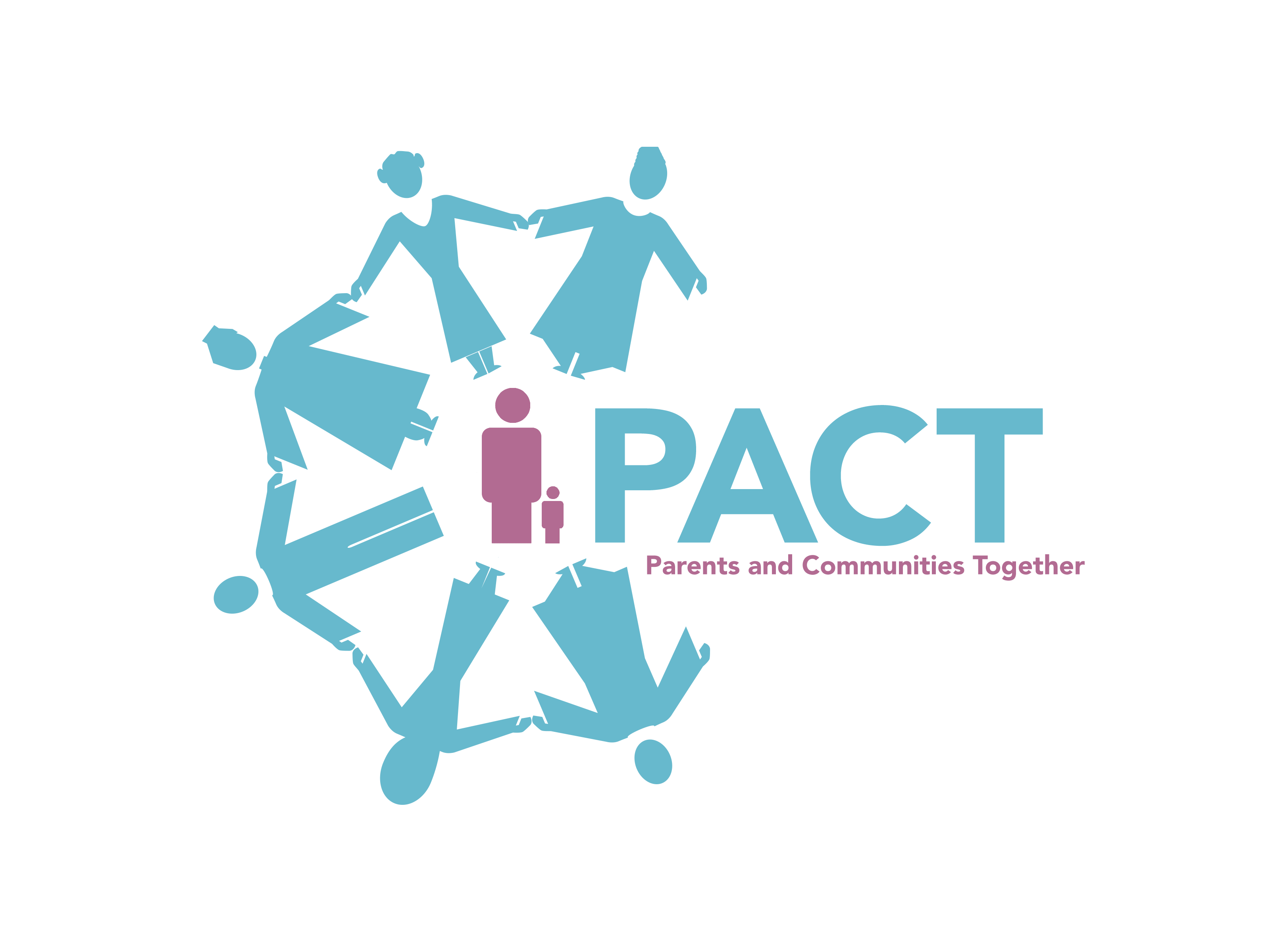 What Our Customers are Saying!
Excellent sound quality – great value
"You did an absolutely sterling job, you turned up early, were quick and efficient to set up and take down and the sound was superb. The price was excellent value too – 10 out of 10 all round! We won't hesitate to use your services again and recommend you to all our friends."
Pride in London
"A massive thank you from Charlie, myself and the rest of the Dean Street crew!! Your contribution to the Pride march was invaluable and we are beyond grateful for the service and professionalism of you guys, both on the day and in the run up to the event. It was really great to have you onboard…"
Press night launch Dynamo Tour
"Just a quick note to thank Niki and Lloyd for all their help with the press night launch of the Dynamo tour "Seeing Is Believing". They came, set up and de-rigged with no fuss almost like they were one of our own crew. So nice to work with, great people and great kit. Thanks again."
If you require larger sound systems please look at our outdoor package or get in touch with us to discuss your requirements. If you'd like to hire the sound equipment you need for your event directly, contact us today. If you are unsure as to what size or style of speaker you'll need for your event, please contact us on 0800 024 6132 or email us and we will be more than happy to help you find the sound for your event.
What to expect from us
Free advice on the best solution for your event, guests and budget
Special online prices you won't get anywhere else, see our pricing policy.