Niki Cassidy
Managing Director
Niki is a Director and Co-founder of Rigs & Gigs.  Currently responsible  for the Customer Experience,  Sales Digital & Marketing.
Connect with us on LinkedIn: linkedin.com/in/cassidyniki
Lloyd Logan
Founder & Senior Sound Engineer
Lloyd is a sound engineer with an interesting background. He is a self-taught musician and plays drums, guitar and keyboard. Lloyd is a co-founder and Director of Rigs & Gigs and is responsible for delivery of all the sound, lighting and AV technical bookings. He also manages a team of exceptional engineers.
Connect with us on LinkedIn:
https://linkedin.com/in/lloydlogan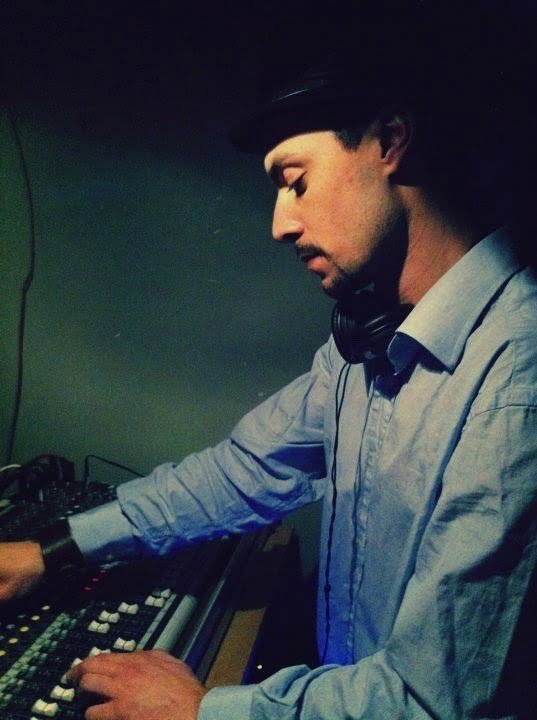 Roberto Pellegrino
Sound & Lighting Technician
Roberto leads our sound and lighting tech team. He's a highly skilled and qualified live sound engineer experienced with analogue and digital mixers, FX and dynamics processors, wireless radio mic and IEM systems, video switchers, scalers, and audio visual plasmas and projectors.  With a calm and engaging demeanour our customers always love working with him.
Connect with us on LinkedIn:
It started a decade ago when Niki and Lloyd who shared a love of music and business came together to create Rigs & Gigs. Self-funding the launch of a new business, they worked tirelessly to bring to fruition their vision of a new kind of sound and visual service to clients in and around London, where the customer and the event is at the centre; it's the most important thing to them and to this day, that is the guiding principle behind Rigs & Gigs. The idea is for you can focus on what you do best; deliver the amazing event you know you are capable of, and have fun doing it!
The Rigs & Gigs team are based near central London. The team work alongside the two co-founders to make sure your event is the best it can possibly be. We are a small business with a big heart and always put the needs of you, our customer first. Don't take our word for it, see what some of our customers have to say. We have a great crew who produce awesome sound and lighting alongside some wonderful clients, and we really enjoy doing it.
As we are based near central London, we can travel to all areas in London fairly quickly. Our location can make a critical difference to supporting you. This means that in the case of unforeseen circumstances where you need additional equipment or technical assistance, we're based just 15 minutes from the West End and the City so we can get to you relatively quickly. Where many other companies are based in places outside London, our inner London location guarantees that you're never very far from help.
Event management is driven by deadlines and can be stressful for the organisers. To handle the time pressure and get the work done, you can rely on a brilliant team committed to making sure you deliver a successful event on schedule. Our team have worked alongside thousands of clients on incredible events and will get things done right and on time!
We are a friendly bunch, so what are you waiting for? Request a quote, email us, or call on 0800 024 6132 anytime, you choose! We promise to get back to you within a couple of hours and can provide you with an urgent quote if needed, request a call back or call us now on 07944 194709 or 07958 913646.